Webinar – Working From Home Effectively and Securely
Webinar - Working From Home Effectively and Securely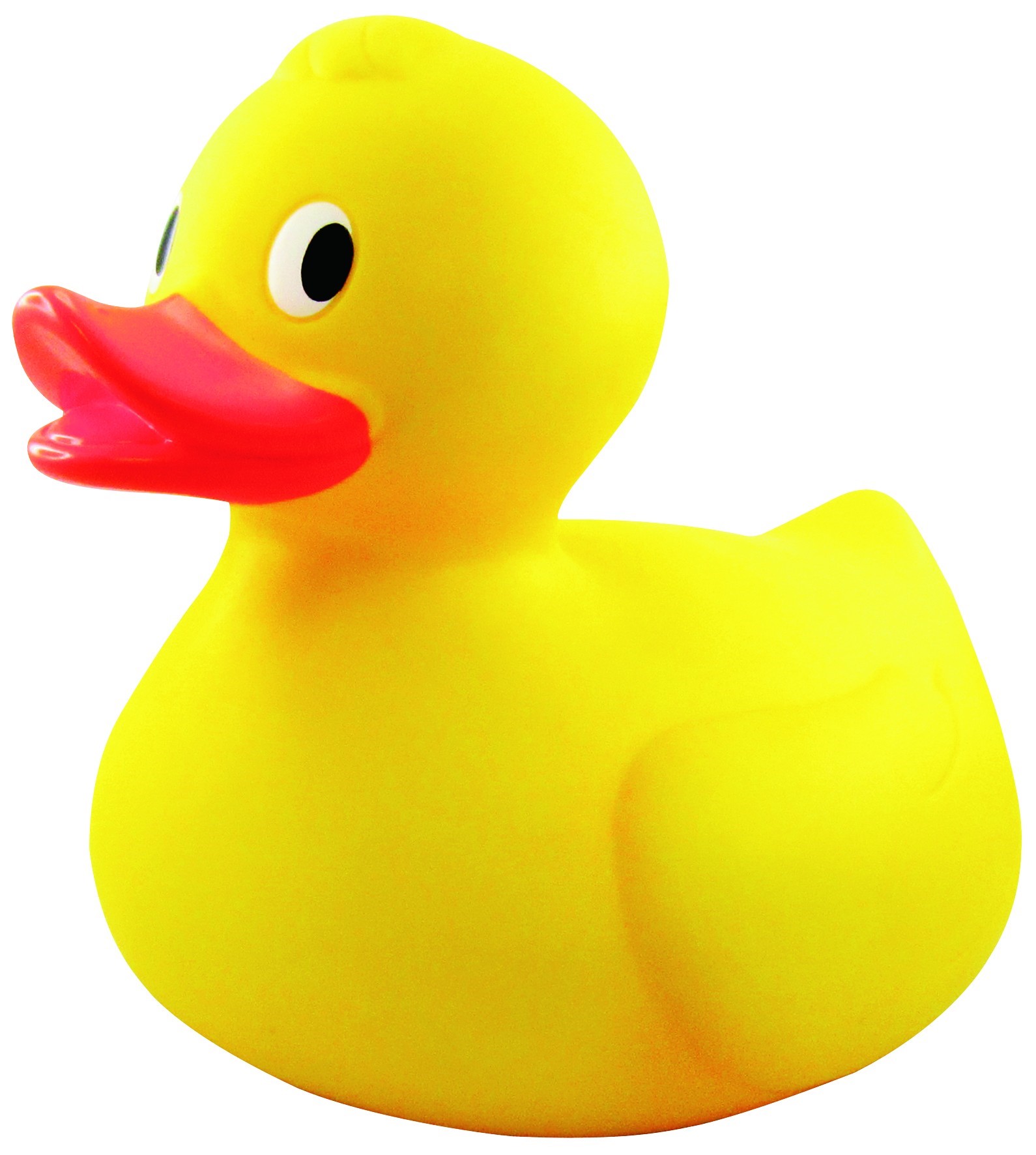 Event Details:
When: Various Dates March 2020 - Please complete the form below to reserve a space on a Webinar
Session Time: Everyday from Tuesday 24th March till Friday 27th March 10.00am - 11a.m
Where: Microsoft Teams - login when registered
Speakers: Chris Ward, Director Vermont Systems. Sam Wildridge, Problem 'Preventer' and Microsoft Teams Lead, Vermont Systems

Working From Home Effectively Using Microsoft Teams (part of the Office365 Business Premium package).
With these challenging times for everyone last week we were being asked by our clients the following:
How do we enable effective communication between our people when they are no longer in the same building?
How do we run our internal meetings online?
How do we conduct meetings with customers, prospects and suppliers?
How do we do it securely?
So we put our thinking caps on and we ran a couple of seminars on Working From Home Effectively Using Microsoft Teams (part of the Office365 Business Premium package).
We are now extending that webinar series and I wondered if you might want to join in.
Some of our clients hadn't previously adopted it as part of their system but with lots sending their colleagues to work from home, they needed a solution. They are now using Teams to effectively communicate with their colleagues, clients, suppliers and anyone else. Microsoft Teams is a great solution and we have been using it ourselves for the last 2 years with great success.
In addition to these we are also going to run a webinar on Protecting Against Cyber Crime When Working At Home. Things have moved very quickly causing rapid action to enable our people to work from home and many businesses are increasing their utilisation of Office 365, Teams and other online services. Many are hastily setting up using home (not work) machines with VPN link back to their offices. The risk is that Cyber Criminals are aware of this and will try to take advantage of security holes that might be created:
Teams usage is up 40%, so they will exploit this.
They (the Criminal Hackers) know home PCs are less well protected and will target this route in
They also know that people are fearful of loss of orders and so might not be investing in security as much as productivity
They will be exploiting new situation to their advantage and potentially your detriment
In this webinar we will be explaining what the risks are, how to know if you are exposed to them in your new working patterns and what to do to mitigate them. It will be suitable for you and your people to join.
When:
Working From Home Effectively Using Microsoft Teams
Tuesday 24th March at 10a.m
Wednesday 25th March at 10a.m
This webinar will be a "Getting Started" webinar for people who have never used, or have only really looked at, Teams and will cover:
1. Licensing and installation of Teams
2. Instant messaging
3. How to make audio and video calls
4. Scheduling meetings with internal and external people
5. Plus plenty of time for questions
Protecting Against Cyber Crime When Working At Home:
Thursday 26th March at 10a.m.
To join any of the webinars, please complete the form below and you will get sent an invite. There is no cost and no expectations, just click and join. Please also invite your colleagues to the webinars
Sign up here
Who will be running it?
Chris Ward and Sam Wildridge will be on hand to take you through.
Can I ask questions?
Yes, please do! This will make it more fun and interactive. We will show you how to do this using the chat function in the meeting when we get started. We might not answer all of the questions if we run out of time, but we will work out how to follow up with you if we can't.
What Happens After The Meeting If I Need More Help?
We will collect feedback at the end on what else we can do to support you to get going with teams. We are considering the idea of running a "Teams Clinic" at a regular time each day for 30 mins so you can connect and ask questions. We would appreciate ideas and feedback.
If you need more 1-1 training or for us to work with your wider team after this then we can discuss how we can make this happen.
Many thanks and hope to see you on one of the webinars,
Oliver
It is no longer a case of IF, but WHEN your business will become a victim of Cybercrime. Don't let 2020 be the year that it happens to you.