Weekly Webinar Series
Weekly Webinars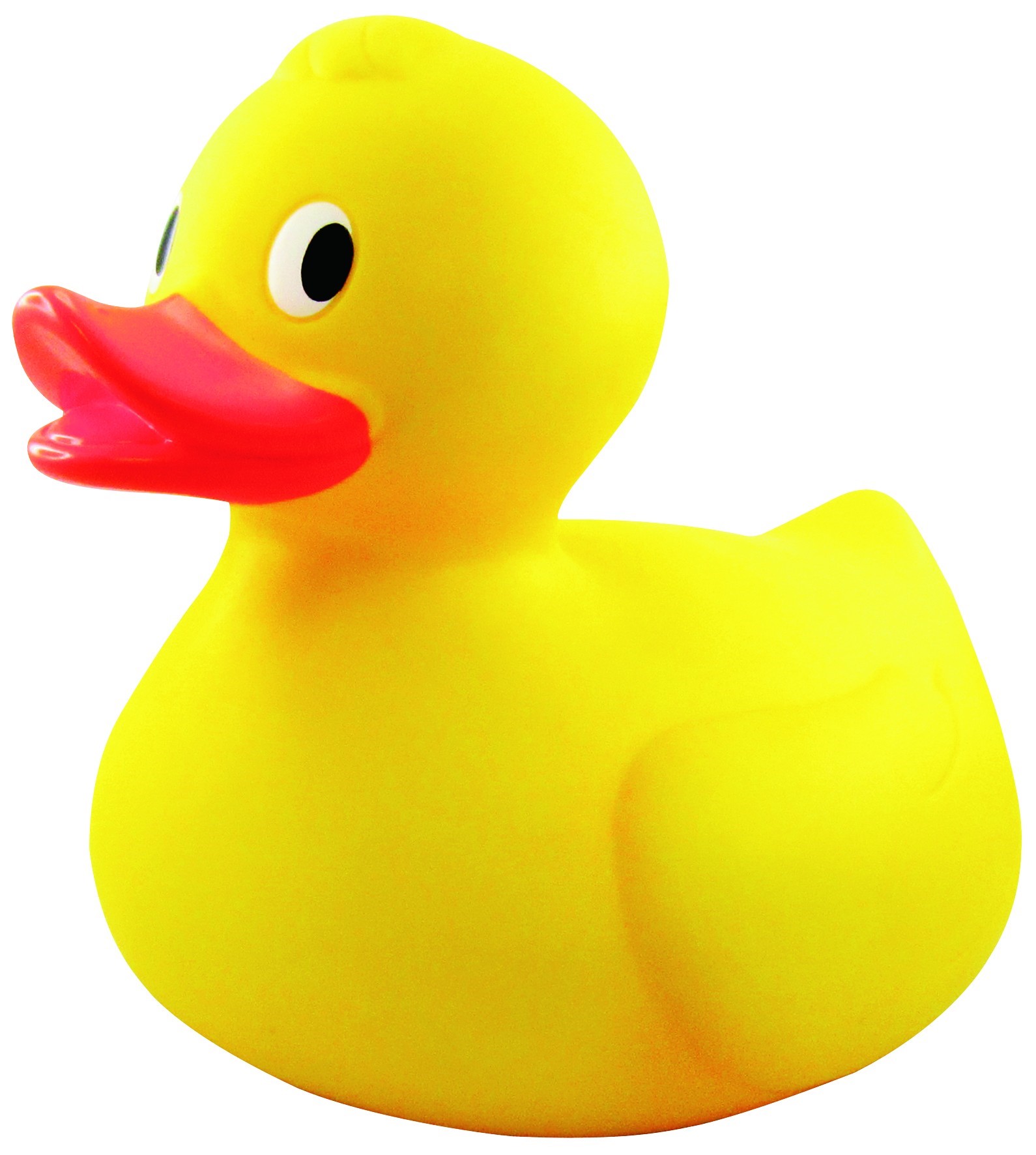 Event Details:
When: Various Dates April/May 2020 - Please complete the form below to reserve a space on a Webinar
Session Time: Every Wednesday at 4pm from 22nd April
Where: Microsoft Teams - login when registered
Speakers: Host - Oliver Mackley, and various speakers
Webinar: How has our workplace changed during Covid 19, and how do we work out how to mobilise our returning workforce?
When: Wednesday 6th May 2020 at 4p.m
Effect that Agile/Remote working has had
Resource Planning (realigning leave)
Considering bringing people back from furlough
Need to restructure and streamline our businesses based on observations over the past weeks, and doing this safely
Adam has been in HR for over 20 years, working for Walt Disney World and other notable companies. He offers a practical and realistic approach to help manage your human resources.
Stellamar are a specialist Employment Solutions provider offering HR and recruitment services. They strive to take the worry and stress out of dealing with people orientated situations by partnering with your business to provide credible and commercial advice and assistance.
So, if you, or you know anybody, who would benefit from getting an update on this subject then please book the event in your diary by going to this web page and registering: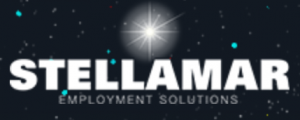 We will be recording the session and will make it available for viewing after. I will send out the invite and information for the next webinar next Friday.
Vermont Weekly Webinar Series.
Since our run of Webinars a couple of weeks ago, we've been planning our next phase of meetings. Essentially, we are going to run a weekly Webinar on business topics that we think would be of use for owners/leaders of businesses. If you have any ideas for topics then please let me know and I will see if I can add it in.
The schedule is currently as follows:
4pm Wednesday 22nd April: Current thinking about personal finances - Tony Dunne (Murdoch Asset Management)
4pm Wednesday 29th April: Update on Furlough, Loans and Tax – An accountant view (Langdowns DFK) (and hopefully we will have a Bank Manager join in)
4pm Wednesday 6th May: Going back to work after this period of WFH – How has our workplace changed during Covid 19, and how do we think about remobilisation or our workforces?
4pm Wednesday 13th May: Cyber Crime and COVID-19 – Hampshire Police
4pm Wednesday 20th May: Business Owners Panel – Talk and listen to other Business Owners to see what they are doing and how they are handling the wavy times.
The registration form is above. If you complete it, I will send you the invite with the login details. This is an ideal opportunity to hear and learn from professionals in these areas, and a good chance to widen your network.
Who will be running it? Oliver Mackley will be on hand to take you through.
Can I ask questions?
Yes, please do! This will make it more fun and interactive. We will show you how to do this using the chat function in the meeting when we get started. We might not answer all of the questions if we run out of time, but we will work out how to follow up with you if we can't.
What Happens After The Meeting If I Need More Help?
We will collect feedback at the end on what else we can do to support you to get going with teams.
If you need more 1-1 training or for us to work with your wider team after this then we can discuss how we can make this happen.
Many thanks and hope to see you on one of the webinars,
Oliver