Webinar – Working from home (and sometimes the office) – WFH(ASTO)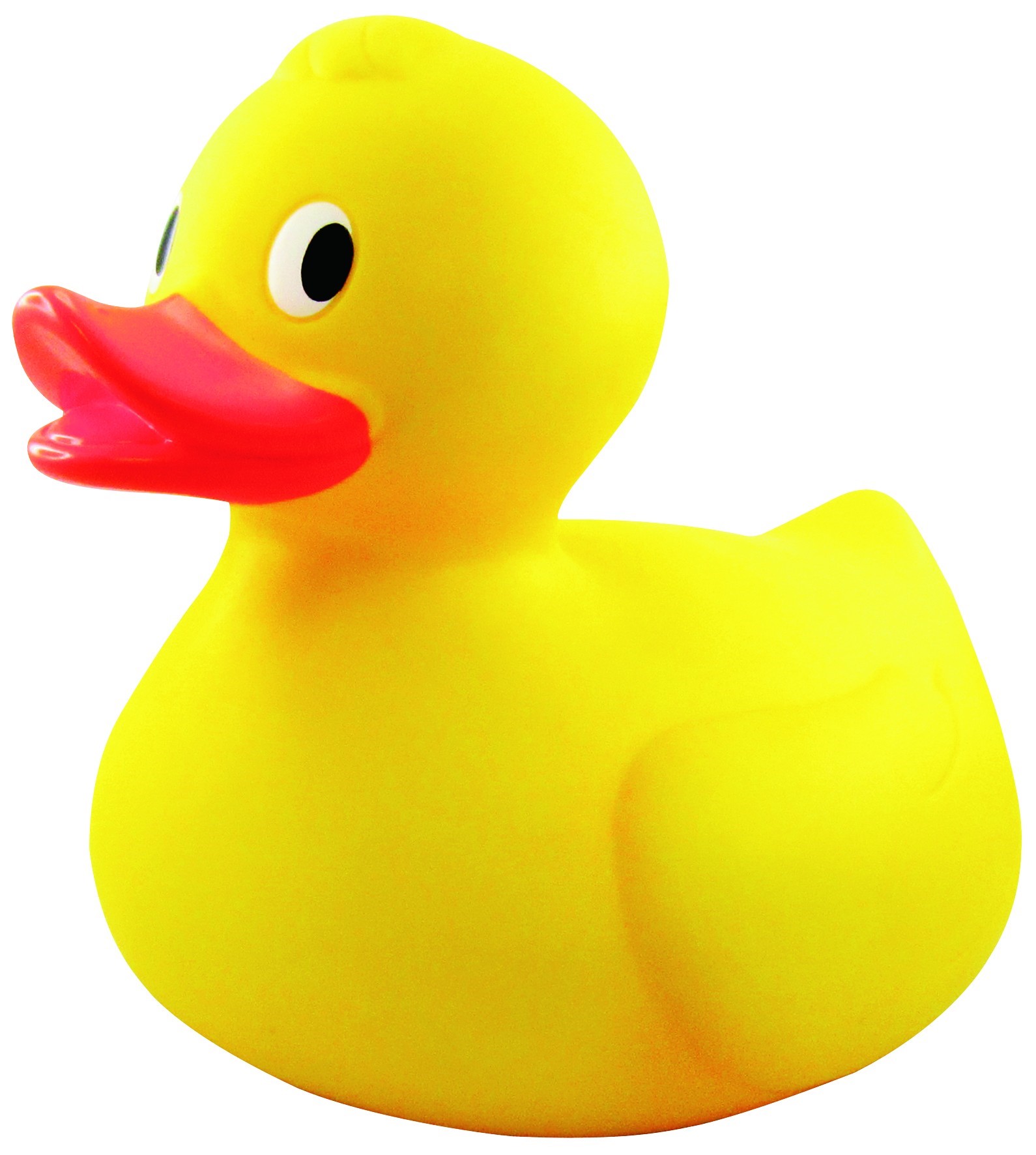 Event Details:
When: Please complete the form below to reserve a space on a Webinar
Session Time: Wednesday 15th July 2020 at 4pm
Where: Microsoft Teams - login details when registered
Speakers: Chris Ward, Director Vermont Systems, and Kevin Stansfield, Business Bounce Back Expert and Action Coach.
Wednesday's Webinar: Working from home (and sometimes the office) - WFH(ASTO)
In this new 'normal' have you found WFH liberating or debilitating?
As the lockdown is starting be relaxed, companies are starting to bring their staff back to the workplace. They have had employees who have been furloughed, or at home using company equipment, and they've probably got PCs/laptops that have been turned off for weeks.
You've also experienced working from home WFH - has it been good or bad? There might also be a yearning for returning back to the office as you have missed the human interaction with people other than your family!
But like many others you've probably found that WFH makes you more productive all round.
So has this thrown up a conundrum for you? Or have you made the decision that you and your colleagues can do a combination of WFH and ASTO, or do you want everyone back at their desk? If it is the former then you will probably be wondering what sort of permanent IT changes need to be made?
You are not alone and that's why we have put together this webinar.
In this complimentary webinar, you will discover:
• Why you need to plan.
• What you need to consider.
• What steps you need to take to get your arms around the problem.
Chris Ward, our Strategy Director, will talk through the above, what we've started to do with our clients and what you should start doing straight away.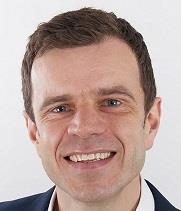 We will then be joined by Action Coach, Kevin Stansfield , who is a Business Bounce Back Expert. will be giving us his insights into high performance leadership and management and how they can be adapted into a virtual world.
'Having your teams all work remotely and from home might seem like a great step forward, but it comes with its own challenges. We are social animals and this way of working does not suit everybody, and managing people who are out of sight can be tough.'
Then there will be plenty of time for questions that you might have.
This webinar is perfect for business owners and business leaders who are concerned about the security of their data and want to make sure they don't waste time and productivity when they do go back to the office.
So, if you, or you know anybody, who would benefit from getting an update on this subject then please book the event in your diary by going to this web page and registering: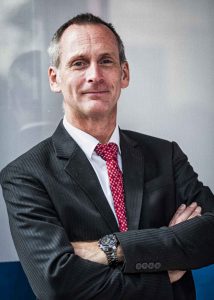 Many thanks and hope to see you on the webinar,
Oliver