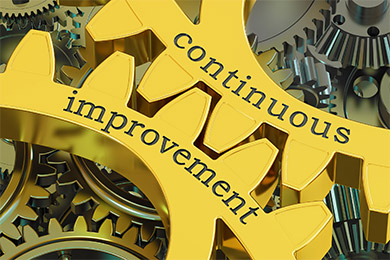 Problems We Solve
'We always seem to have a lot of annoying, little, IT problems'
'We don't have a modern cybersecurity plan'
'My IT provider is slow and unresponsive'
'I don't know what my IT provider is doing for me'
'Our network or system is always going down'
'We've outgrown our current IT'
'What we're getting for IT is not worth what we're spending'
'My IT guy needs help, is leaving, or has already left'
Do any of these sound familiar? To us they are. We meet around 200 prospective clients a year and the above statements come out in those meetings time and again, so you are not alone! Our aim is to eliminate these problems from our client's vocabulary (and their memories!).
Our focus is building an awesome network, which has low noise (very few issues), low risk and allows your staff to be highly productive.
In addition, our continuous service improvement approach means that we are continually aligning and re-aligning IT services to the needs of your business. This is done by identifying and implementing improvements to your IT services that support business processes. We look for ways to improve processes, efficiency and cost effectiveness.
This means, at our regular service review meetings, the attention is on making improvements rather than any of the above bullet points.
If you want to learn more about how we eliminate these problems, then fill in the form to the right and someone will get back to you!
They are our IT Department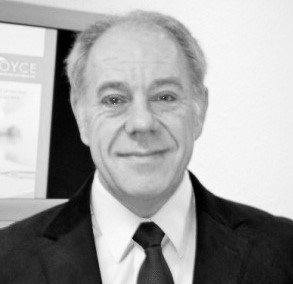 Tom Noyce
Managing Director
Noyce Insurance Ltd
We wanted a company that not only understood our ...Read More
Not only do we often receive quick resolution to issues that arise, the staff are very friendly and professional to work with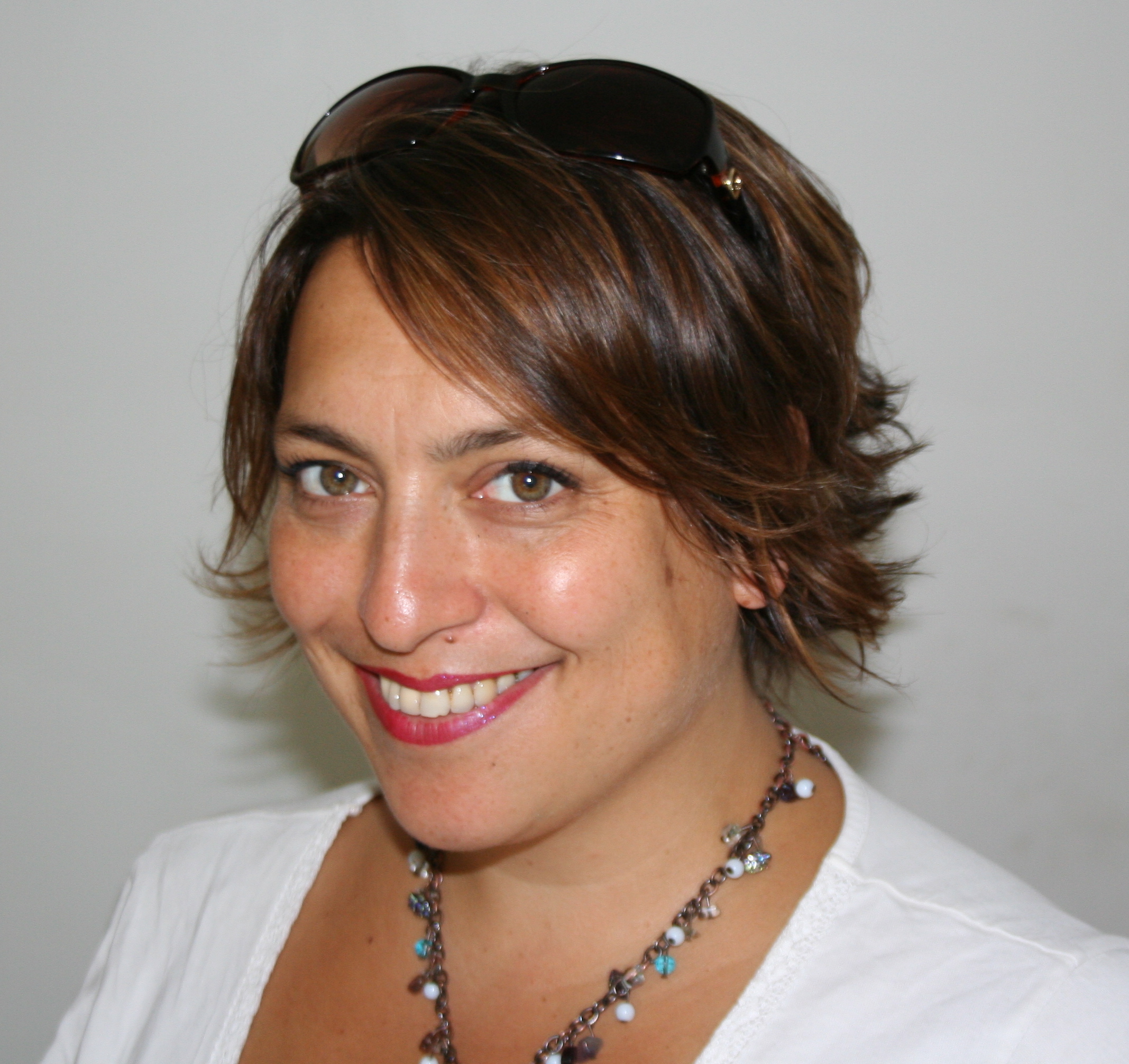 Sonya Chowdhury
Chief Executive
Action For ME