Cyber Crime Prevention Webinar.
Don't Let Your Company Be A Sitting Duck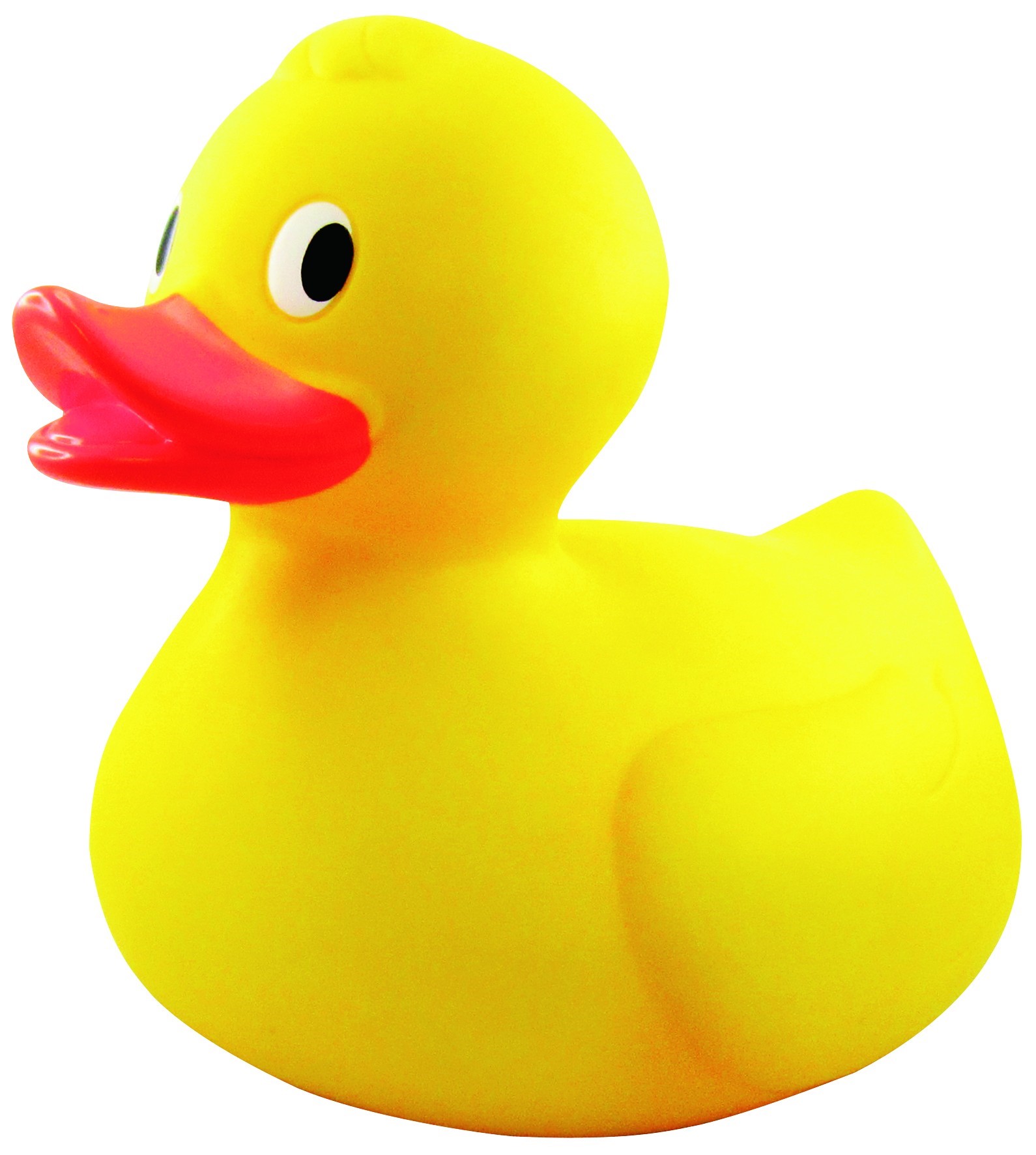 Event Details:
When: Friday 10th December 2021, - Please click the Eventbrite button below to reserve your seat at this highly popular event
Session Time: 12p.m. - 1p.m.
Where: Microsoft Teams - login details will be sent to you on registration
Speakers: Award Winning Chris Ward, Vermont Systems.
Special guest speaker - Hampshire Constabulary Chief Inspector, Cyber Crime Unit, Digital Intelligence and Investigations

Your Opportunity To Join Us And Hear From Hampshire Constabulary - Digital Intelligence and Investigation, to discover:
The scary risks to your business – and critical policies, procedures and protections EVERY business must have in place NOW to protect themselves; overlook even one and you're exposing yourself to security breaches, significant financial loss, losing valuable business data, and having confidential company information exposed to competitors, hackers and cyber criminals.
Important steps that businesses and charities should be taking to keep data safe; This is of even more significance since the GDPR legislative changes that took place on the 25th May 2018.
Why organised crime has shifted its focus to small and medium enterprises, where the profits are greater and the risks of being caught are much lower.
The #1 security threat to your business that anti-virus, firewalls and other security protocols are defenceless to prevent.
Learn how to avoid joining the growing list of Hampshire businesses that have lost £10,000s to cyber fraud.
Who is behind Cyber Crime.
What future threats will we face?
Why you can't rely on your IT support people to keep you safe - and why doing so will leave you open to the accusation of being negligent.
How to help yourself and your clients save their business from being the "low hanging fruit" that criminals target.
Who Should Attend?
Business owners and managers who are concerned about: privacy of confidential information, having your systems held to ransom, being defrauded and losing valuable working time. This is of particular importance for those organisations that handle ANY sensitive data such as credit card and financial or personal information, organisations that are too busy to face days of downtime following an attack or organisations whose reputation has been hard won and can't afford to lose it overnight.
As well as having a greater appreciation for the growing threat from cyber crime, every attendee will leave with:
Clear understanding of the level of risk your organisation faces from cyber crime
Actionable list to determine if the right things are being done to avoid attack
A detailed process to successfully manage your IT people and get the results you need
A free subscription to our weekly "Cyber Security Tips Email".
Why document security can be a hidden weakness in your security set-up
How cyber crime prevention relates to the updated GDPR policies
The Webinar is FREE to attend, but you must register in advance. Seating is limited and on a first come first served basis so please register now using the form on the right. The content will be most valuable to organisations with between 30 and 100 computer users.
It is no longer a case of IF, but WHEN your business will become a victim of Cybercrime. Don't let 2020 be the year that it happens to you.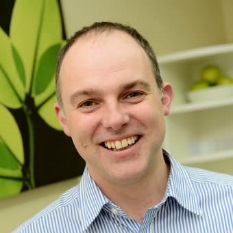 Cyber security is a hugely important area for anyone who owns a business that uses a PC. I particularly enjoyed Chris' presentation, his entertaining style coupled with his knowledge and enthusiasm kept us all concentrating into the evening during what could potentially be a very dry subject. The subject matter was clear and concise, there was much that was relevant to my business. Over the following days I made several changes to our protocols and systems off the back of the course . I now know that we now have a robust system in place to safeguard our business data. Thanks Chris!
Peter Willy,
BDS, MFDS RCPS, Dip Imp Dent (UCL), FFGDP(UK) RCS(Eng),
Hoburne Dental Practice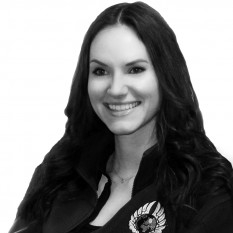 I recently had the opportunity to attend Chris Ward's presentation on cyber security in the workplace, Chris' presentation style is inviting, entertaining and engaging throughout. This enthusiastic topic kept me on the edge of my seat due to it being current and potentially very serious for businesses. I found the seminar extremely valuable and relevant to my company's needs in this current environment. Chris demonstrated a high degree of expertise and awareness, when I have any cyber security questions Chris Ward at Vermont would be my first point of contact.
Robyn Harrigan,
Training and Production Manager,
ECDIS Ltd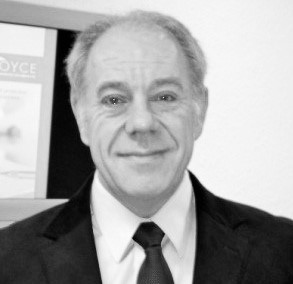 I was very impressed with the Cyber Crime event last week. In fact it scared me rigid at the thought of how far it has gone and how bad it has got. We have always taken this issue seriously, but I now realise I really need to ensure this experience is shared with staff and they are fully aware of the exposures.
Tom Noyce,
Managing Director,
Noyce Insurance

Thank you for a very informative and useful couple of hours at your recent Cyber Crime Seminar. I was surprised at the level of risk of cyber-attack to SMEs; the simple suggestions from Vermont have made us feel far more confident and helped us secure Syndico's systems.
Shona Barnett,
Operations Director,
Syndico Distribution Ltd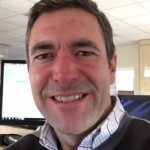 Attending Vermont's cyber crime seminar was hugely worthwhile and alerted me to how vulnerable we all are, both as businesses and individuals. The seminar style was highly engaging and full of good humour as we surveyed the wild frontiers of cybercrime. Some excellent advice and next steps were provided on how to minimise our exposure to such hazards.
James Hook,
Director,
Specialist Sports Shoes Ltd
Meet The Speaker: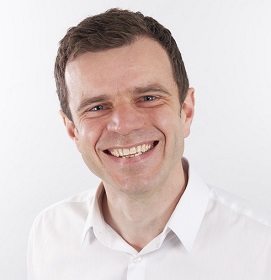 Chris Ward is the Technical Director at Vermont Systems responsible for the delivery of our services to our clients. When he got his first computer in 1982 (A ZX Spectrum if you are interested) cyber crime wasn't a thing. Gaining a first class degree in Computer Science from Manchester University opened the door at IBM, and many years working with banks. Now his focus in on helping local businesses and charities to get the most out of technology.
Over recent years this has led him to become a cyber security expert, featuring recently as a guest on BBC Solent to discuss the subject. With cyber-crime so high up the agenda, much of his time is now spent advising clients on how to protect their business, training their staff to be vigilant and working in the community to raise awareness.
His presentation will be certainly informative and educational, if not a little bit scary!
Feedback received from delegates that attended our previous event in September include:
"Incredibly helpful, covered all aspects in an understandable way with effective signposting for further investigation. As a charity, there was plenty to take away and think about." Collette Musgrave, Operations Director, Army Families Federation, Andover
"Excellent session today. Thank you." Adrienne Edgerley Harris, Shentons Solicitors, Southampton

"A great course - Thank you!" Jon Chard, Technical Services Manager, Hobbs The Printers, Southampton

"Clear, focused and enlightening with the benefit of taking you by the hand about next steps. Very helpful" Carole Damper, CEO, The Roberts Centre, Portsmouth
"What a great day! It was a very well run event and I left feeling as if I had genuinely learned a lot – Hanna Forrest, Prospect Estate Agents"
"I found the seminar really interesting and the best bit was how thought provoking it was"
"I think it was really well put together and presented, very informative and engaging"
"The information was communicated well and clearly so it was easy to understand, practical advice that we can put together quickly"
"Very informative and great atmosphere"
"No areas to improve - it was a great use of my time, it got to the point quickly with good examples and statistics, the checklist of potential problems is clear and helpful, quick and informative"
[/column]