Cyber Security
Protect your business with our Cyber Security solutions
Cyber Security is not something that will take care of itself, and it's not something you set up once and let it run. Symantec reported that in 2017 there was over 417 million new virus definitions released. That's 1 million a day. We are in an arms race to prevent the hackers and con men stealing our money or affecting our business. Security is not an install one program and be done with it solution. The only way you will be protected is to constantly review the attack 'vectors', educate your staff and ensure you have up to date cyber security technology. Vermont Systems focuses on precise preparation, execution, auditing, observation and maintenance of your security requirements to protect your business.
With a well-planned security architecture from Vermont Systems, you get:
Enhanced productivity - with data security management solutions that won't let computer issues interrupt your business
Virus and spam protection - with cyber security solutions that cover all your bases
Reporting - keep track of employee Internet habits and usage
Threat Protection - ensure spyware, malware, viruses and hackers can't penetrate your network
A partner in security - working as an extension of your business to create top-of-the-line solutions
Vermont Systems can also work with you to achieve
Cyber Essentials
, the UK Government's Cyber Security Scheme. Contact us to understand how we can assess and deliver this for you. With our team of devoted professionals, you're free to focus on the most vital piece to the puzzle – your business. You can also book on to one of our FREE cyber crime prevention seminars - Visit our EVENTS pages.
Secure all you've worked for.
Download Your Copy Of 7 Urgent Security Protections Every Business Should Have In Place Now
Important! We hate spam as much (or more!) than you and promise to NEVER rent, share, or abuse your e-mail address and contact information in any way.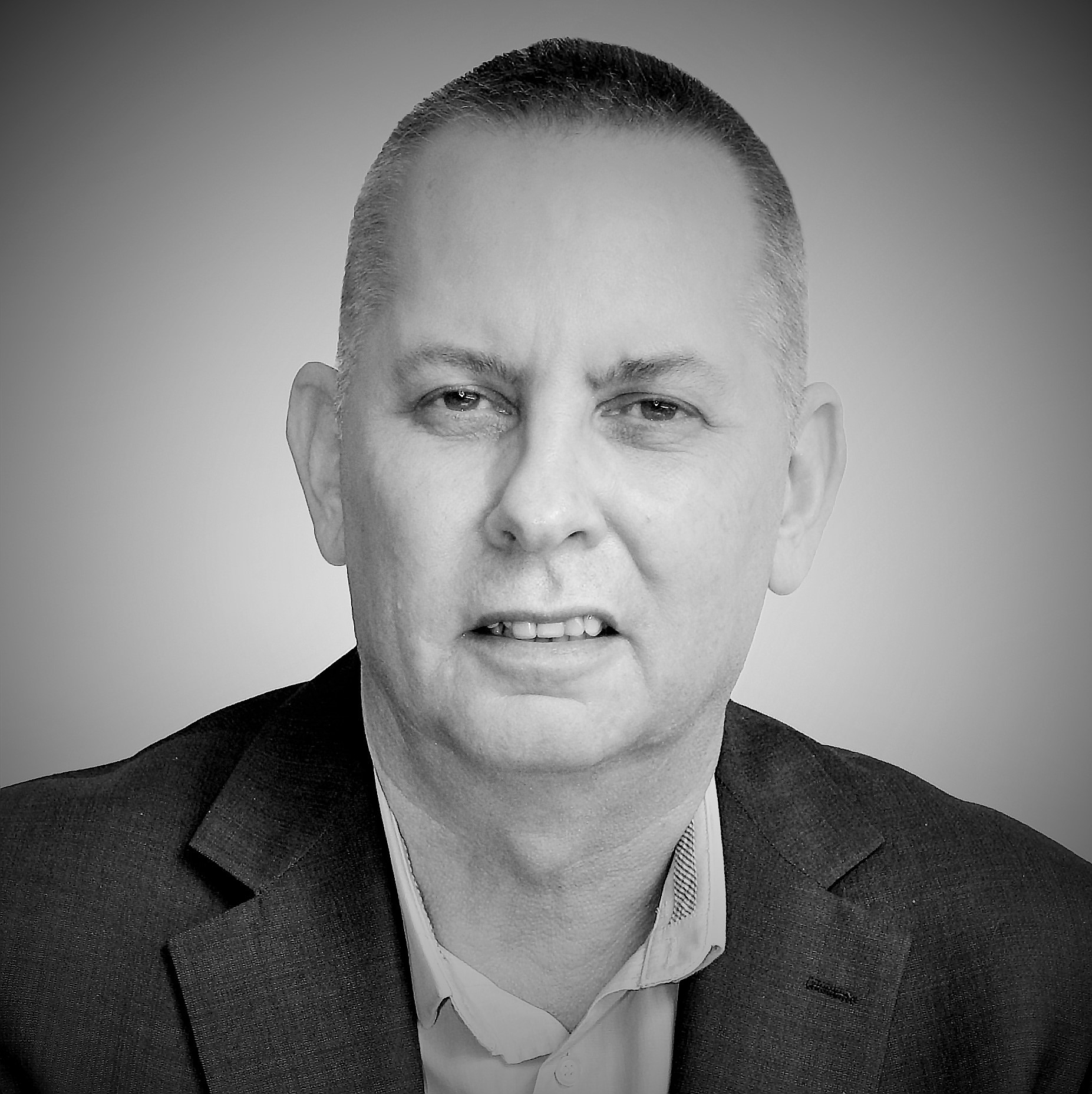 "We are in safe hands with people who genuinely care about our business.
1 Community provide a range of support services to the Eastleigh community. We moved to Vermont because of their reputation for service, proactive Management, and client commitment. Our IT now really helps us deliver improved services – it's good to feel that we are in safe hands with people who genuinely care about us and our business".
Paul Rollison, Senior Operations Manager 1 Community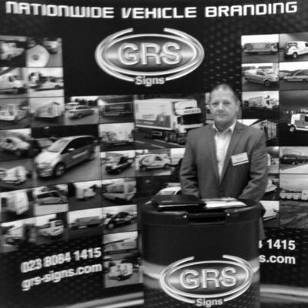 "Super responsive, high-integrity professionals with great personalities to boot.
I've been delighted in how Vermont has delivered our solution and the support. They are super responsive, high-integrity professionals with great personalities to boot. They talk us through problems in layman's terms which helps us understand the problem better. I know I can count on them to be on the job solving my computer problems in no time flat. I would not hesitate in recommending Vermont to anybody who needs outstanding support".
Graeme Smith, Managing Director GRS Fleet Graphics