An Introduction - Microsoft Office 365
Oliver Mackley, Director
Microsoft's Office suite was invented in 1981, and I remember using it at Uni in 1996, so for years we have been used to working with it for word processing, email, spreadsheets and presentations. Outlook, Word, Excel, etc. are the de-facto products for businesses, students and home users (in my humble opinion). Like any good product, Microsoft continues to invest and re-invent the suite.
A few years (apparently 2011) back they introduced Office 365 but it wasn't until 2017 that Office365 revenue overtook conventional Office software sales. Office365 is Microsoft's line of subscription services hosted on their own computing environment, which is commonly known as Cloud computing.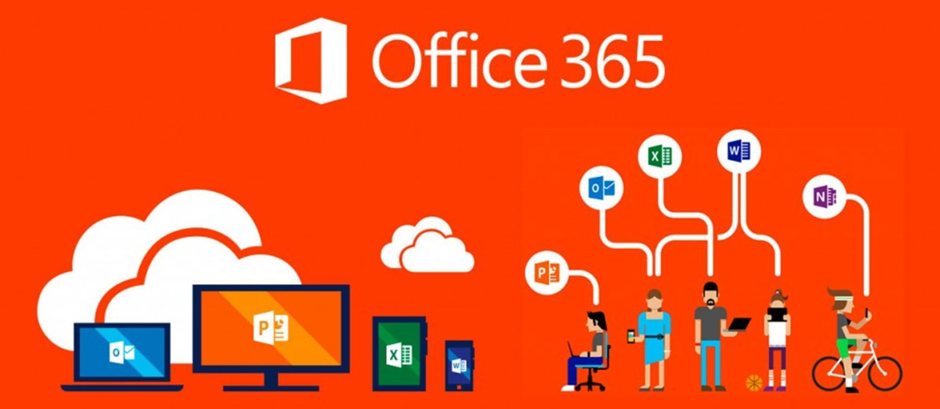 An office in the cloud – sounds marvellous, right? By moving to cloud computing in your office, you'll find it's more than marvellous, it's miraculous - as all your IT worries about reliability and productivity float away into the atmosphere. The magic of the cloud has changed forever the way that small and medium size businesses use technology to grow and be more efficient.
Office 365 is the cloud-based version of most of the applications you already know, and a lot that have additional capabilities you may not have today. Office 365 includes these primary components:
Exchange Online- the enterprise class email engine.
Onedrive - 1TB of storage space in the cloud to store, backup and easily share files.
OneNote - It gathers users' notes (handwritten or typed), drawings, screen clippings and audio commentaries.
SharePoint Online - the collaboration, document storage and sharing engine.
Teams is a unified communications platform that combines persistent workplace chat, video meetings, file storage (including collaboration on files), and application integration.
Delve - Use Delve to manage your Office 365 profile, and to discover and organise the information that's likely to be the most interesting to you right now - across Office 365.
Mobile Apps - All the Office applications you love, now accessible via apps on your phones and tablets.
Office Professional Plus - the same desktop software you use today, for a single monthly fee per user
Cloud migration made easy
No stress. No downtime. Complete within a week.
Vermont makes the move to the cloud easier to implement and painless to manage.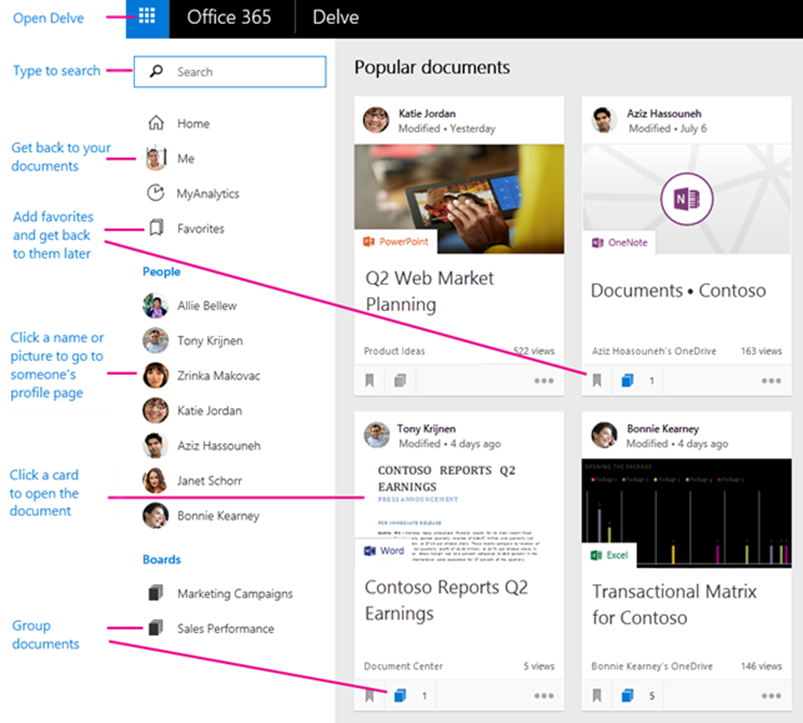 With any change there is always the perceived risk of downtime. With the Vermont Systems approach, that risk disappears. Rather than a long migration process full of unexpected bumps and loss of productivity, we have a far superior way.
Your experience during the migration really counts. We know that you cannot afford downtime, with the many repercussions that this involves; losing stored emails, and other disasters that affect employee productivity and frustration. Vermont's Cloud Migration Service (CMS) makes it easy, fast and safe to move to Office 365.
We can swiftly move you from initial Office 365 purchase, to planning, moving and setup without the stress and loss of staff productivity.
Wondering where to start? For a limited time, Vermont is offering our Office 365 Readiness Consultation and Assessment for FREE. This assessment evaluates your IT environment and provides a personalised plan for your smoothest migration to the cloud. We provide this service with absolutely no obligation or sales pressure.
"Teams is central to how we work. I have all my workplace applications and documents everywhere I go. This has been crucial in the role I perform allowing me to work securely, flexibly and efficiently. I can access everything I need and collaborate and work with my colleagues back in the office or at any other site quickly and easily." – Sam Wildrige, Technical Alignment Manager, Vermont Systems
Please call us on 023 8098 3405 or email oliverpmackley@vermont.co.uk to arrange a convenient time for someone from our specialist team to visit your premises. Offer ends 29th November 2019.
Sign Up To Receive Our Monthly Newsletters
Important! We hate spam as much (or more!) than you and promise to NEVER rent, share, or abuse your e-mail address and contact information in any way.

"At all stages Vermont has remained in close communication, tackling any problems cheerfully and efficiently"
Running an investment specialist IFA needs complex integration of numerous databases and systems...
Richard Palmer, Senior Planner Murdoch Asset Management

"We've set ourselves ambitious plans for business expansion through 2019 and are confident that Vermont will provide their support and guidance to help us achieve them"
This is a long-term relationship offering long-term benefits all round.
Sarah Kay, Office Manager Turbo Service International