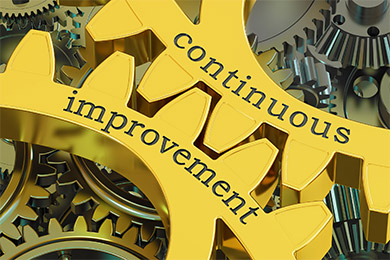 What sounds best - Reactive Managed IT Support or Continuously Improving IT?
What is Managed IT Support?
Block time, or by-the-hour, IT Support is very reactive, dealing with issues as they arise. And in fact, Managed IT Support is probably just as reactive.
What do I mean?
Well, most Managed IT Support companies offer, for a fixed fee, reactive help desk, a quarterly review and device patching/monitoring in their service. But this leaves a big gap in identifying problems and catching risks before they impact your business.
Traditional Managed IT Support could seem cheaper in the short term, but with lots of issues, which could lead you to losing revenue, this could end up costing your business more money and wasted time in the long term.
In fixing the monthly fee they are hoping that you don't have problems, as they don't have a process for preventing issues from happening.
We know, as we used to run a service just like that......
The Tech Success Program (a Continuous Improvement model for IT)
We knew we had to change, as our clients weren't ecstatic about the service under the Managed IT Support model. We took a long, hard, look at ourselves and concluded we had to offer something different.
We went about changing our ethos, our culture, to be truly proactive. We've worked hard over the last 4 years to change what we do, to deliver an IT service that is focused on Continuous Improvement rather than the normal, reactive, service everyone else delivers.
We call it The Technology Success Program.
Focus On Improving
Our focus is building, and maintaining, your IT into a system that has very few issues, low risk, and a clear roadmap. This means your staff are highly productive/efficient, and allows you to do more with less.
Our continuous service improvement approach means that we are continually aligning, and re-aligning, IT services to Industry Best Practices and Vendor requirements. This is done by identifying and implementing improvements to your IT services that support your business. We look for ways to improve processes, efficiency and cost effectiveness.
How Do We Do That?
It's simple but obvious. We have dedicated roles in our team that are solely focussed on preventing problems from happening. They are disciplined in their approach, and are continuously looking at what they are checking for, to make sure it is logical and relevant. Their output is recommendations to make improvements to what you have and do. From swapping out an old router to carrying out Microsoft Teams training.
This means, at our regular service review meetings, the attention is on making improvements rather than any of the bullet points below.
Next Steps
Our approach is not the cheapest, and in fact costs more than traditional Managed IT support. But if you are fed up with Reactive then perhaps its worth finding out how our Tech Success Program can help you. If you want to learn more then fill in the form to the right and I will get back to you!
'We always seem to have a lot of annoying, little, IT problems'
'We don't have a modern cybersecurity plan'
'My IT provider is slow and unresponsive'
'I don't know what my IT provider is doing for me'
'Our network or system is always going down'
'We've outgrown our current IT'
'What we're getting for IT is not worth what we're spending'
'My IT guy needs help, is leaving, or has already left'
Not only do we often receive quick resolution to issues that arise, the staff are very friendly and professional to work with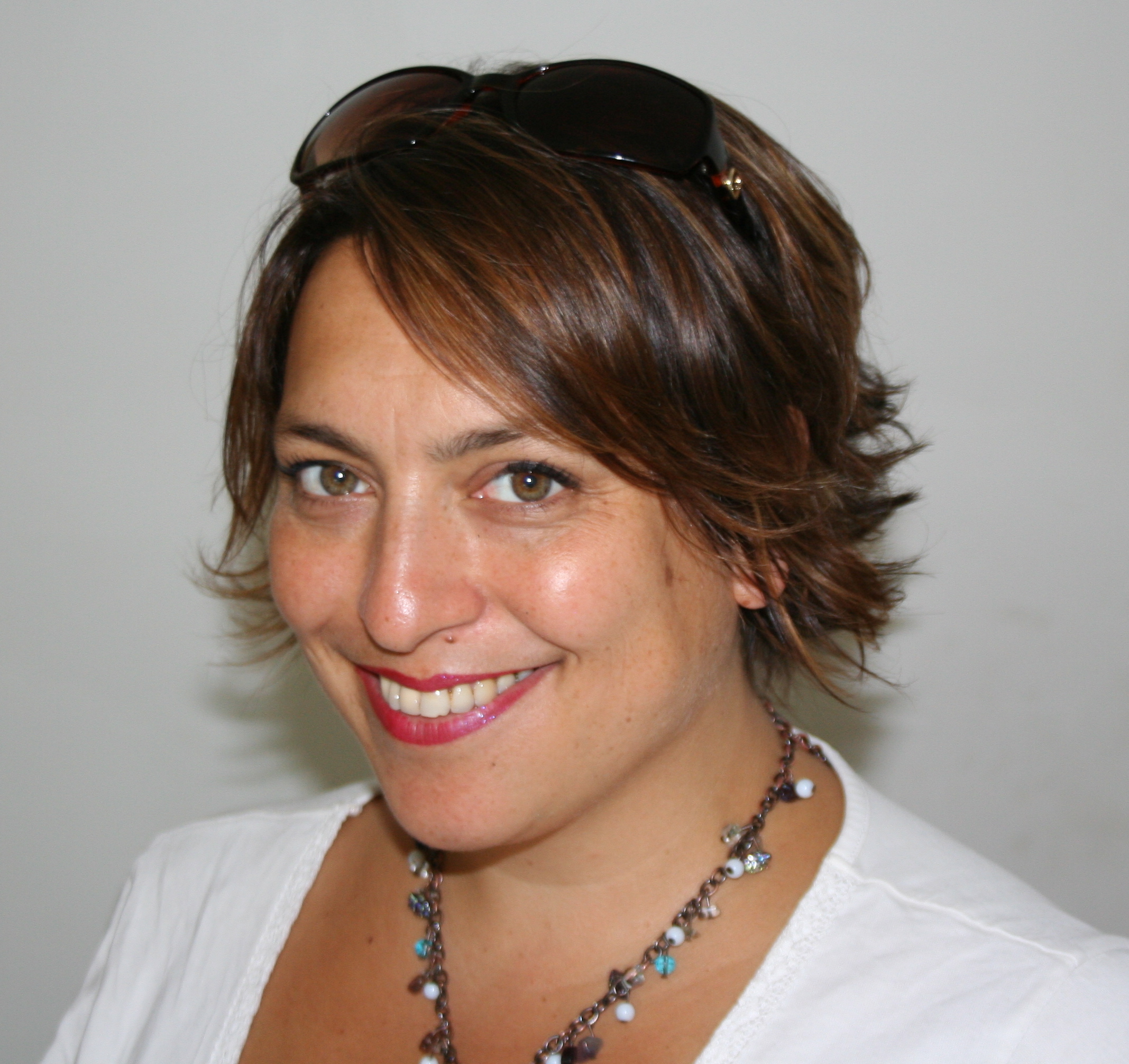 Sonya Chowdhury
Chief Executive
Action For ME
We have outsourced our IT support to Vermont for a number of years and are very pleased with the quality and level of support we receive. Not only do we often receive quick resolution to issues that arise, the staff are very friendly and professional to work with. We have recently had a couple of more substantial issues which Vermont responded to in super-quick speed and were very proactive in making suggestions to enhance outcomes for us. As a company, they are proactive in their support and have a strong customer-focussed approach. I would not hesitate in recommending them to another organisation and very much appreciate their commitment to building an effective and efficient relationship with us.